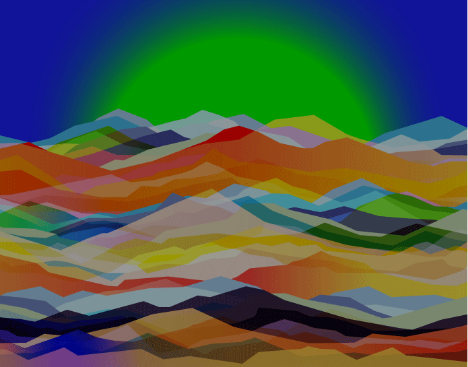 Realizing a one

and only expression

in the world

SBINFT Market is an NFT market place operated by our company, an affiliate of the SBI Group primarily engaged in financial service operations such as online securities, banking, and insurance. Since credit card payment is also available in addition to crypto-assets (Ethereum and Polygon) that are generally used in NFT trading, persons unfamiliar with the handling of crypto-assets can also start their NFT trading with ease.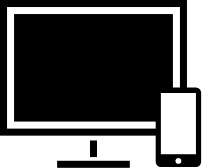 Registration-based market place
SBINFT Market is a registration-based market place created in Japan comprising functions for the issuance, sale and secondary distribution of NFTs based on a public chain.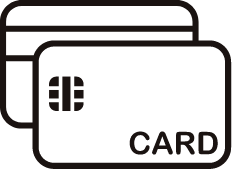 Credit card payment available
In addition to payment using crypto-assets (Ethereum and Polygon), credit card payment is also available.

Smooth accounting function
By coordinating with the profit-and-loss calculation service "Gtax" of crypto-assets, we are promoting efforts for building a finance/managerial accounting process of crypto-assets that arises from operations such as the remittance of crypto-assets and issuance of NFTs, and reducing the time cost expended on complex profit-and-loss calculations and journal entry/voucher issuance processes.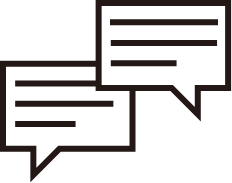 Support in 4 languages
Aiming to become an NFT market place that is open to the world, our website is available in the 4 languages of Japanese, English, Chinese and Korean