SBINFT Market|NFT Market Place
SBINFT Market is Japan's largest NFT market with functions for the issuance, sale and secondary distribution of NFTs based on a public chain. You can sell (primary sale) NFTs created by official content holders, NFT sellers and independent artists, and trade (secondary sale) NFTs held by users. In addition to digital art and musical/photography works, SBINFT Market also handles practical NFTs such as game characters and tickets.

Web API service of the NFT market place
TOKEN CONNECT is a Web API service of the NFT market place that leverages the operational know-how of SBINFT Market and supports all functions from the issuance of NFTs to their presentation, purchase and management. TOKEN CONNECT lowers the bar for your entry into the NFT business which requires unique knowledge and complicated operations related to accounting and tax affairs, including the sale and data management of NFTs, and expands the possibility of the NFT business for everyone.

NFT Consulting service
NFT Consulting is a B-to-B consulting service provided by packaging all functions of SBINFT Market. As the supporter of all companies taking an interest in NFTs, we will comprehensively resolve your issues such as how to start your NFT business, differentiation from other companies, as well as legal, tax and accounting affairs, and support your further development.

SBINFT Mits | Comprehensive support service for NFT projects
Connect active projects of Japanese companies with fans and NFT holders to become a platform for services using NFTs.

Contract Development Service
Irrespective of the industry or business category, we can also develop Web apps related to NFTs and blockchain pursuant to your request.

Metaverse Promotion Service
In order to maximize the value of NFTs, we offer consulting on community building, technology support, and sales strategy planning. We can also promote your NFTs on the metaverse land based on our Ethereum blockchain.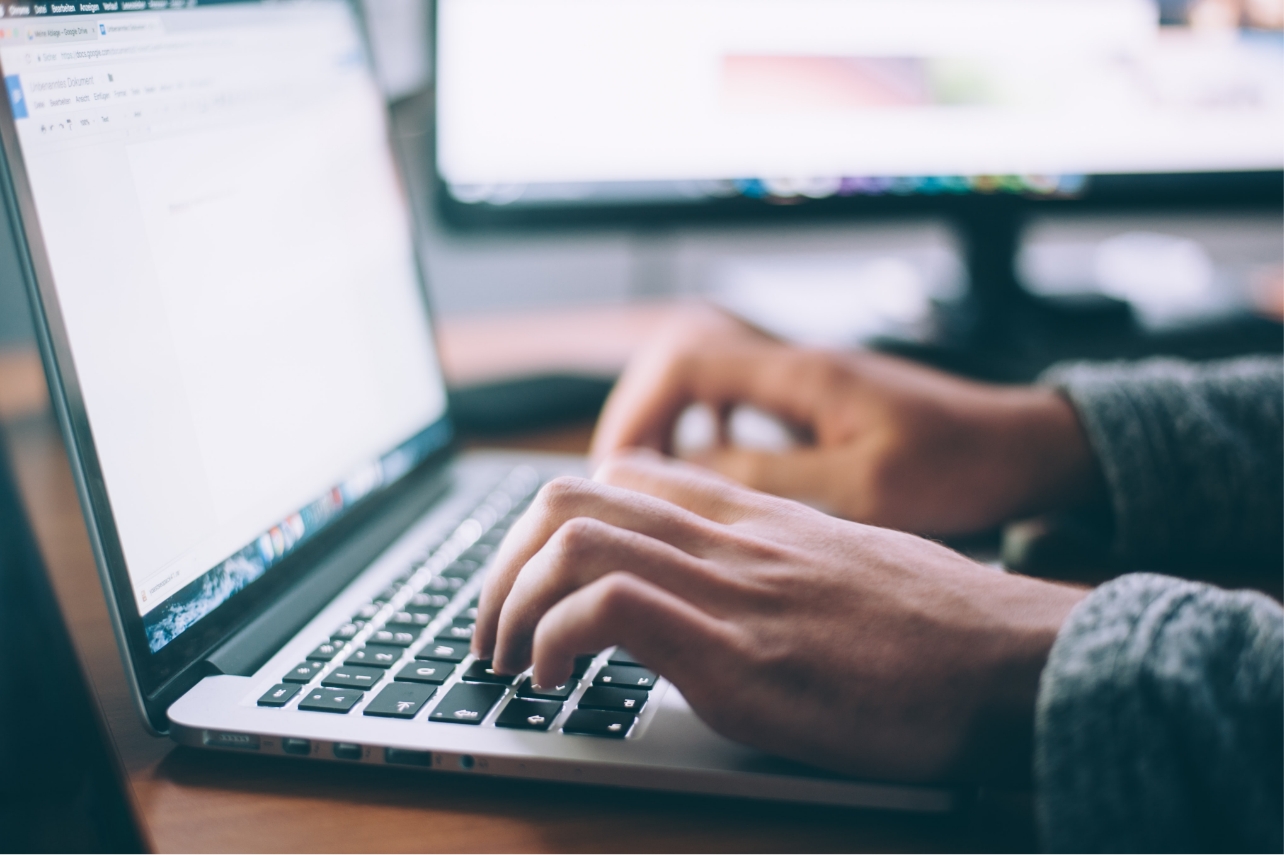 Do you want to join us in creating
an innovative experience with
blockchain? We look forward to
hearing from you.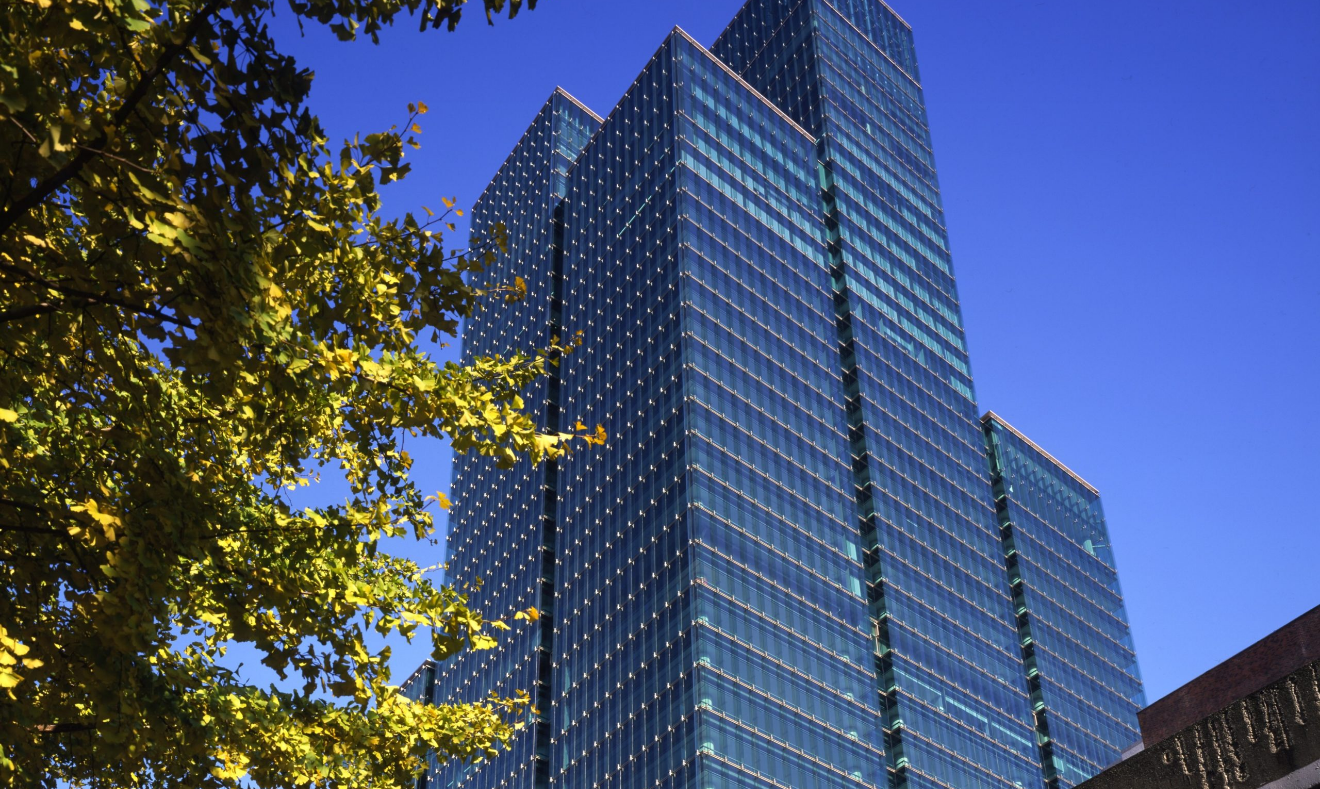 Izumi Garden Tower
Roppongi Izumi Garden Tower 1–6-1, Roppongi, Minato-ku,Tokyo, Japan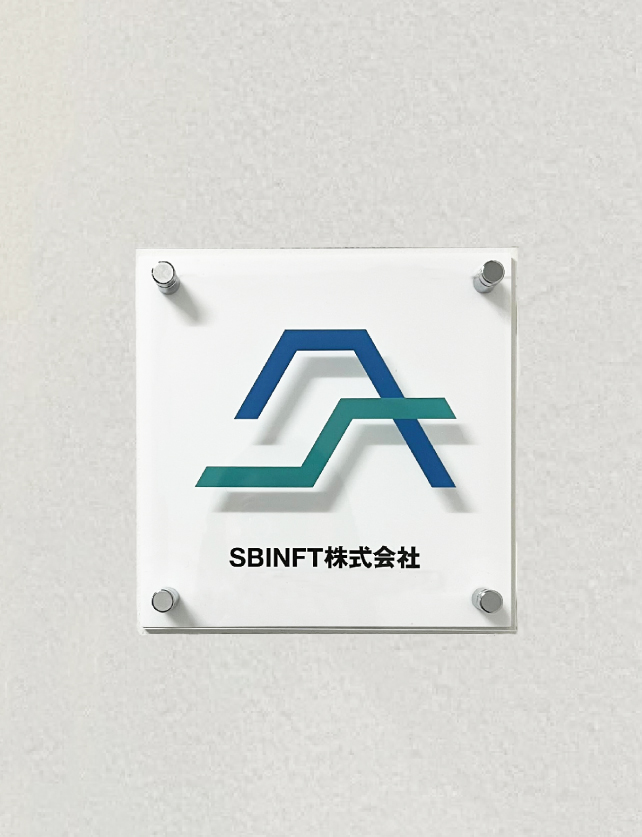 Satellite Office
Hasegawa Bld 4F, 1-7-3, Uchikanda, Chiyoda-ku, Tokyo 101-0047, Japan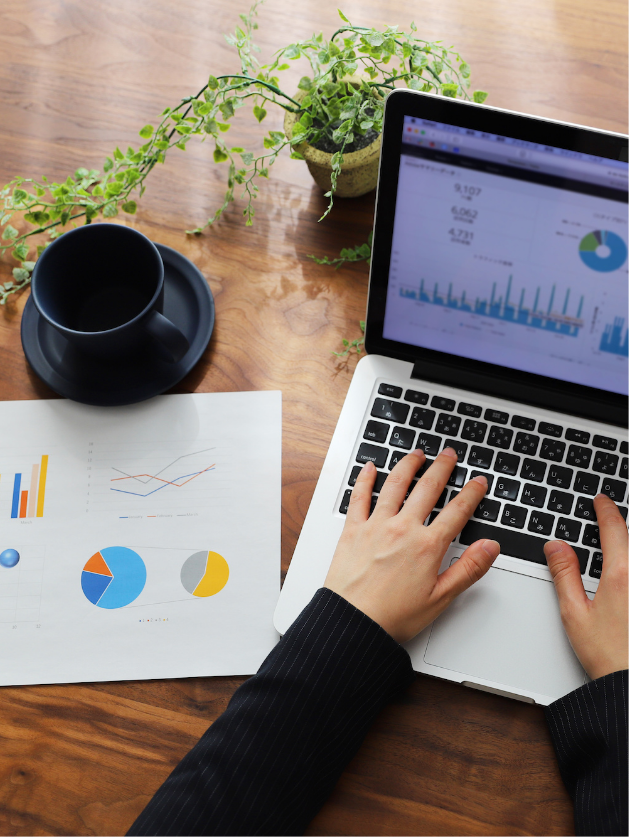 Remote Work
Read More